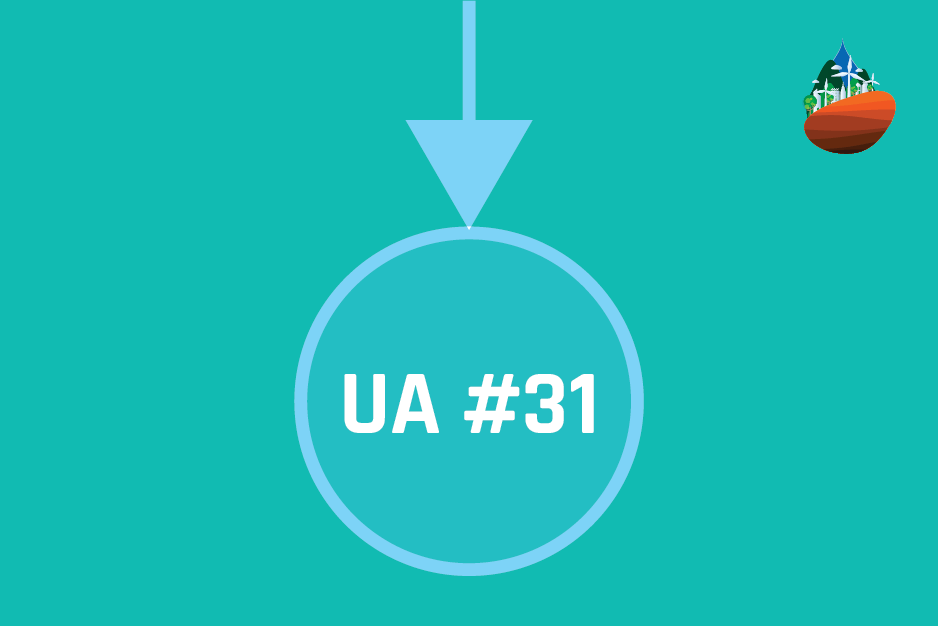 "We need to continuously improve our practices by reviewing and changing based on data. That's how we can drive to zero damages" - Peter Mann, Radiodetection USA
Here's this weeks top 10 stories:
Thanks for making it this far! Please subscribe if you haven't already 🙂
If you'd like to learn more about Competers Inc follow this link to our corporate website or go straight to the Utilocate and UExcavate websites by clicking on the words.
See you next week