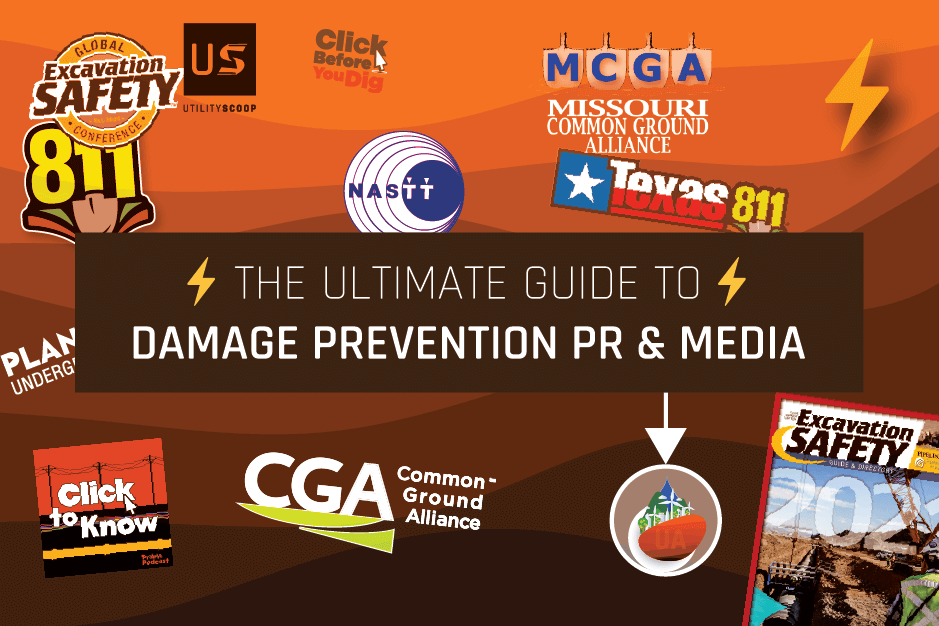 The Damage Prevention industry has many stakeholders and influences a lot of decisions but it's a pretty small community at its core. Here are the main voices and PR opportunities for you to learn and share your message on both national and regional levels. Leveraging these resources will allow you to network and learn more about damage prevention and also provide you with the opportunity to share what you have learned.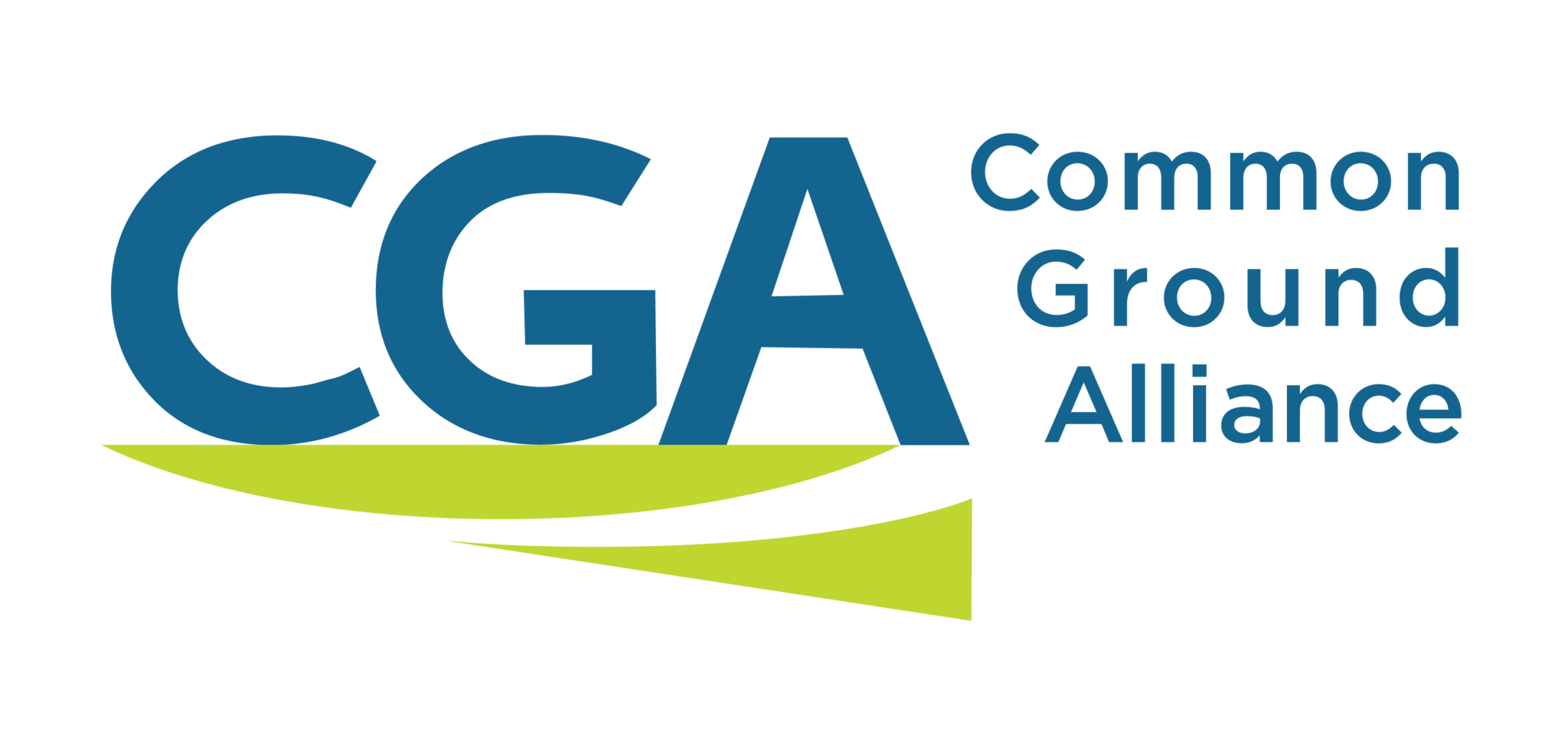 The Common Ground Alliance is probably the biggest national network in the US that deals with underground utilities and damage prevention. Their publications and policies set the standards from which local state governments build their policies. The CGA have regional committees which allows for direct top-to-bottom communication. Attending their annual conference is a good opportunity to connect with fellow damage prevention professionals and build your network plus they have regional events too. Check out the following links to learn more: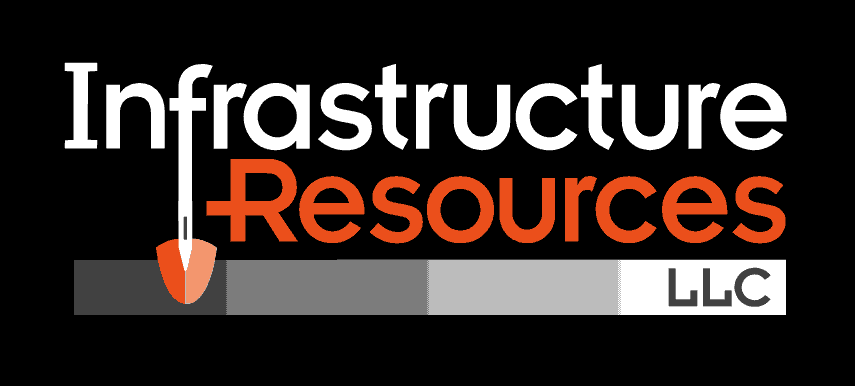 Infrastructure Resources have a huge array of media content that they create and curate and an annual conference which started in 2006. Their mission is "Saving Lives through Education." In their own words: "Infrastructure Resources, LLC was created to fill a real need in the underground utility industry – a trusted source for damage prevention and public awareness expertise and solutions for the utility and excavation industry."
Their relevant media outlets include; The Excavation Safety Magazine (formerly DP-Pro), and the Excavation Safety Guide an annual publication, (500,000+ annually) and over 7,000,000 are in print. Our CEO Shane Hart has been published in DP-Pro and the 2023 Excavation Safety Guide & Directory. They also own the Excavation Safety Alliance which has FREE monthly virtual Town Halls on many damage prevention topics You can find more information at the links below:
Global Excavation & Safety Conference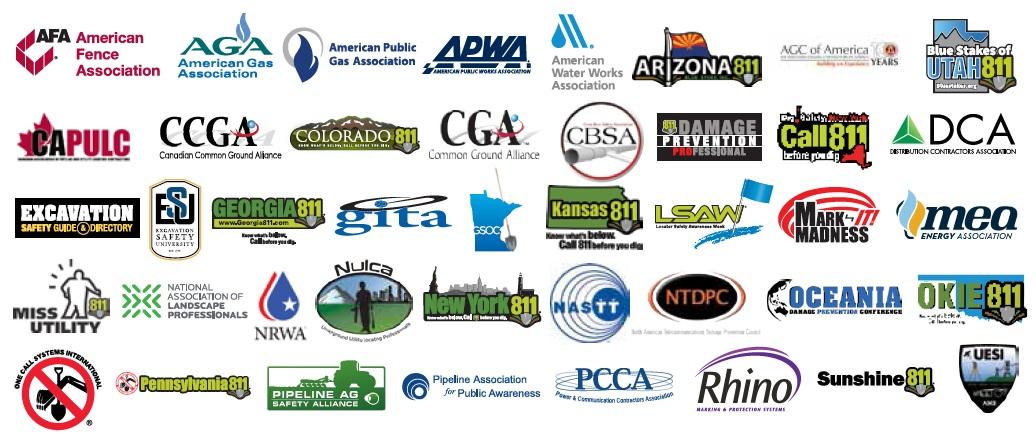 There are also the regional One Call and associated Conferences which are definitely worth checking out as good networking, marketing and information building opportunities. You can check out this link below to find your local 811 Conference.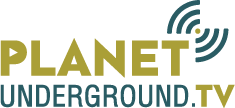 If you're looking for quality media then check out Planet Underground! They're owned by Staking University andIn their own words; "(Since 2001) underground utility locators have looked to Planet Underground TV for the latest news, technology, and procedures that promote safety in the underground utility and construction industries." They make video series and host roundtable discussions. Our CEO Shane Hart took part in a few different Roundtable Discussions at the Texas 811 Conference last year. In addition they make training videos you can rent for educational purposes. Check out https://www.planetunderground.tv/ to see their videos and subscribe.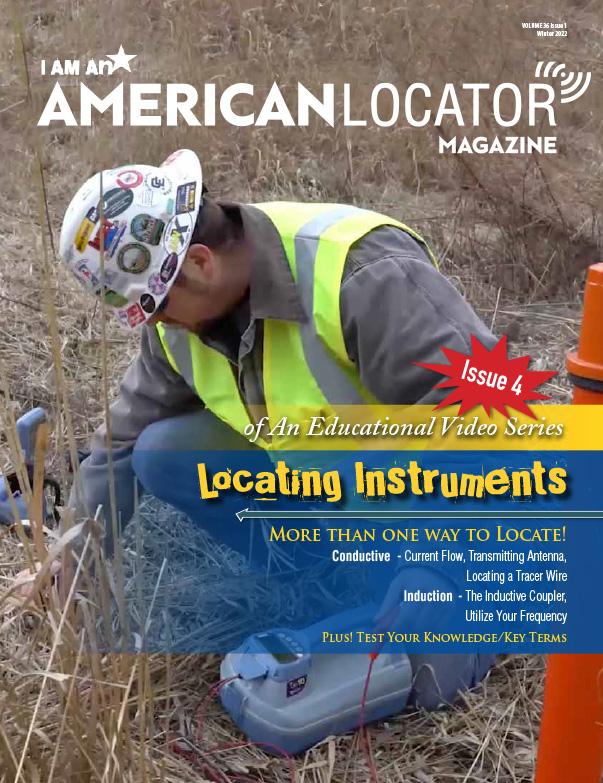 American Locator is a digital magazine published by Planet Underground, and it's available by subscribing on their website.
In addition you can get more Damage Prevention news and resources at the following sites:
Utility Dive - News site and newsletter available
Between The Poles - Huge repository of information created by Geoff Zeiss. They should be announcing their future plans soon.
Utility Locator - Trinity SubSurface hosted news and articles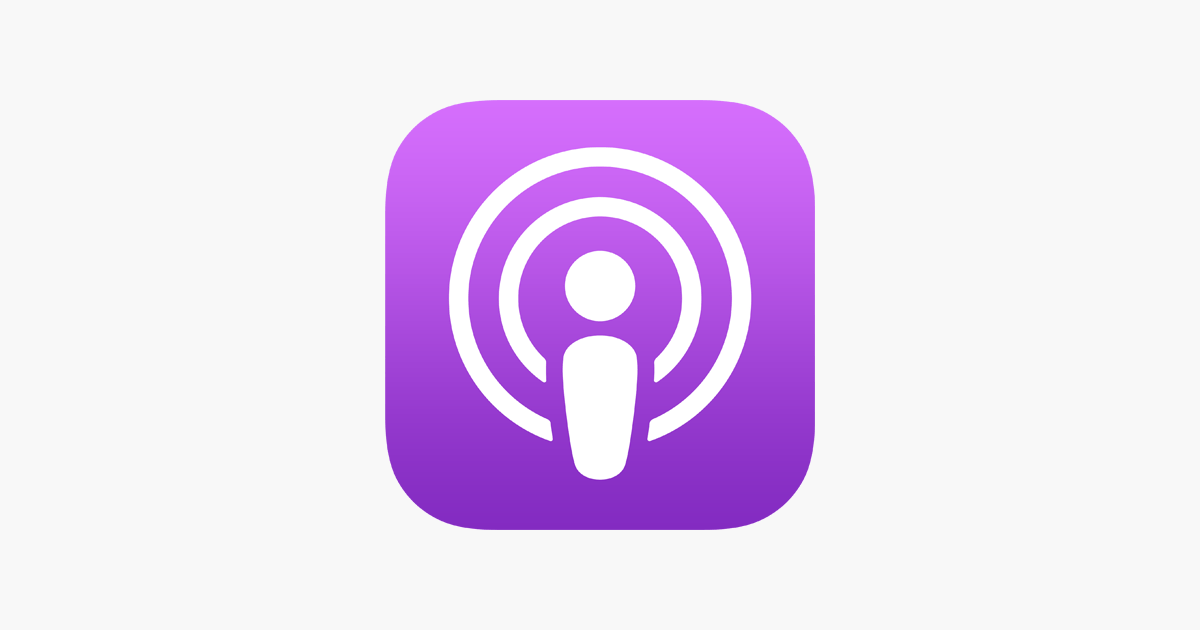 Here are some Damage Prevention related podcasts to listen to, too:
Prairie Podcast - Listen here
PluggedIn - Listen here
Local Energy Rules - Listen Here
Pipeline Technology Podcast - Listen here
Dirt Talk - Listen here
Ruralite the Podcast - Listen here
Effective Utility Management - Listen here
Utility Safety Podcast - Listen here
SurveyorSays - Listen here
Beneath the Surface: An Infrastructure Podcast - Listen here
Talking Infrastructure - Listen here
Utility Strategy Podcast - Listen here
Down With The Dig - Listen here
Digging In - Listen here
The North Carolina 811 Podcast - Listen here
Excavation Safety Alliance - Listen here
It's a big industry but there are lots of ways to connect and build up a better picture of what's trending and what's on the horizon. Plus you can always check UtilityScoop.com for articles, opinion pieces and news from the damage prevention industry!
NEW YEAR'S RESOLUTIONS PLAYLIST