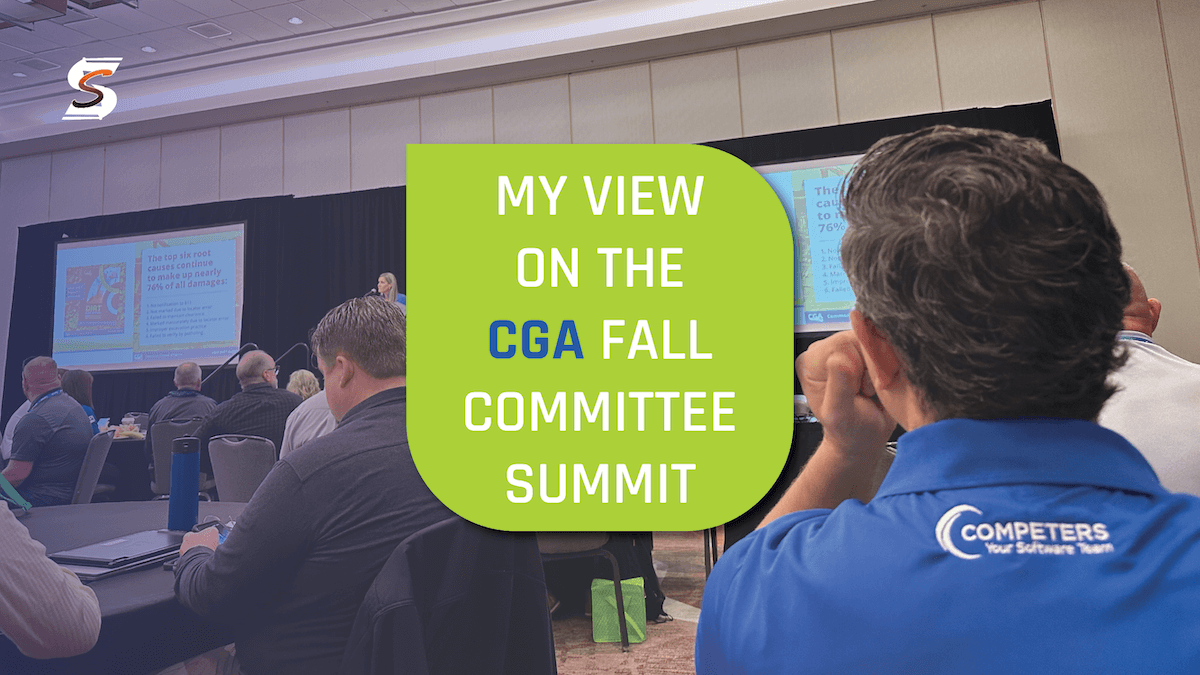 The CGA Fall Committee Summit was a great event this year and worthwhile for any stakeholder involved in damage prevention and infrastructure safety. Gathering over 160 passionate professionals in the field, this years summit was an epicenter of innovation, collaboration, and forward-thinking strategies.
One of the standout features was the dedicated focus on leveraging precise mapping and timely locates to propel the industry toward achieving the ambitious 50-in-5 damage reduction goal. This emphasis underscored the commitment of attendees and their respective organizations to prioritize accuracy and efficiency in preventing damages.
The summit's discussions were a mix of inspiring and practical realities. From the approval of updated Best Practices to the inception of a Trouble Locate Resolution Protocol, it's evident that tangible steps are being taken to improve processes and methodologies but we still have a lot of the same old problems in the industry. The emphasis on education, especially the introduction of web-based modules for excavator training, showcased a proactive approach towards enhancing industry knowledge and safety.
I sat through a number of meetings and there were some hot discussions - which is great! We should be getting hot and bothered over important matters. One of the best things I seen was the formation of task teams to analyze the DIRT Report and produce a special report profiling successful stakeholders demonstrated a commitment to transparency and improvement.
What truly stood out was the comprehensive approach to addressing challenges. From exploring technology's role in damage reduction to fostering regional partnerships and strategizing on mapping initiatives, every facet of damage prevention was meticulously addressed. Our field trip to the Badger HQ was interesting and it was great to see the realities of safe digging up close. Their emergency response truck was cool to check out too.
For us the highlight was problem the 'Speed Dating" segment where we got to give 8 minute demos of Utilocate! Overall, the CGA Fall Committee Summit wasn't just a meeting. it was a catalyst for transformative change. The passion, dedication, and collaborative spirit of all participants have undoubtedly set the stage for a future where infrastructure safety is at the forefront, and the 50% damage reduction target seems within reach.