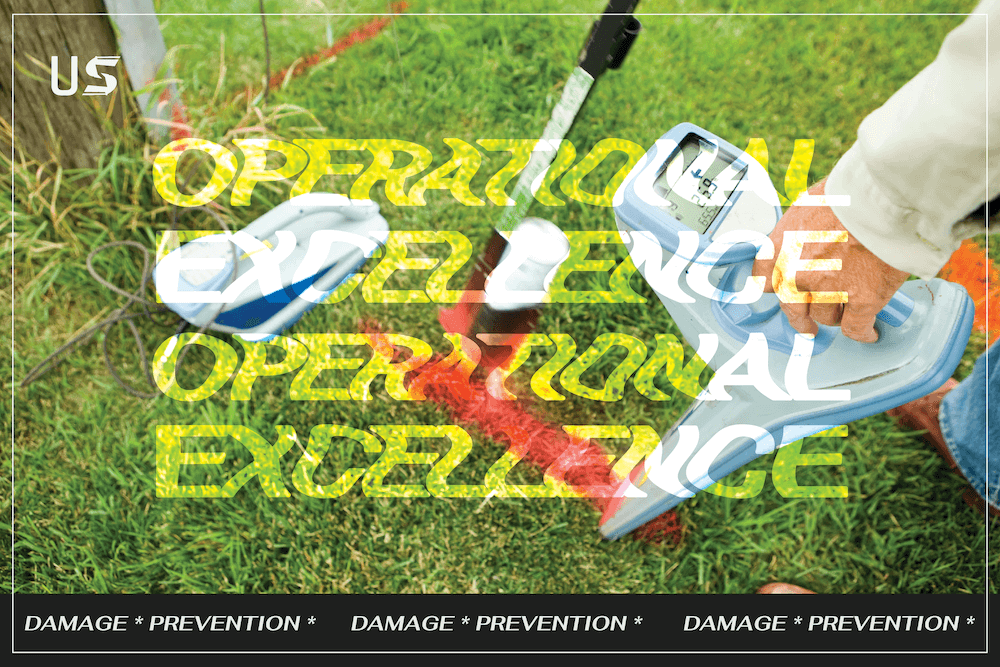 Michael Beirut once said, "the problem contains the solution." Damage Prevention teams face many problems and so their search for solutions is heightened. Reducing bills, increasing employee productivity and reducing costs are critical tasks for organizations with damage prevention teams. Thankfully the Common Ground Alliance launched the Next Practices initiative to drive efficiency and performance in the industry. 4 of the main recommendations within the report were to:
Contractually incentivize adherence to Best Practices and address incidents viaeffective enforcement mechanisms.
Pursue an accurate, accessible GIS-based mapping system/database.
Increase effective implementation of electronic white-lining.
Utilize technology/software to account for variability in demand (for locates andacross the damage prevention process).
ASKING QUESTIONS:
The first step in making your team successful is to have a comprehensive training program in place to ensure your field workers know how to do their jobs accurately and efficiently. As you move forward the next step towards operational excellence is removing the obstacles that reduce field worker efficiency. Ask yourself, What tools/tech do the team have at their disposal? Do they read and manage tickets via email, or have they invested in a modern 811 ticket management system? (like Utilocate) Do they have access to GIS data? If so, how effectively can it be used and combined with ticket data?
Now you need to consider which tasks to prioritize using good risk management strategies. Many industry leaders review tickets for no-risk or very low-risk assets. By leveraging comprehensive GIS data, organizations can triage tickets and prioritize resources for the highest-risk tickets. Another proactive step to mitigate damage is to flag high-risk tickets and assign more experienced resources to the work.
Achieving operational excellence in damage prevention requires a multi-pronged strategy. If you apply some of the ideas discussed here, you'll be well equipped to achieve operational excellence for your organization.
RECOMMENDED READING
LEVERAGING TECHNOLOGY TO SPEED UP LOCATES BY SHANE HART