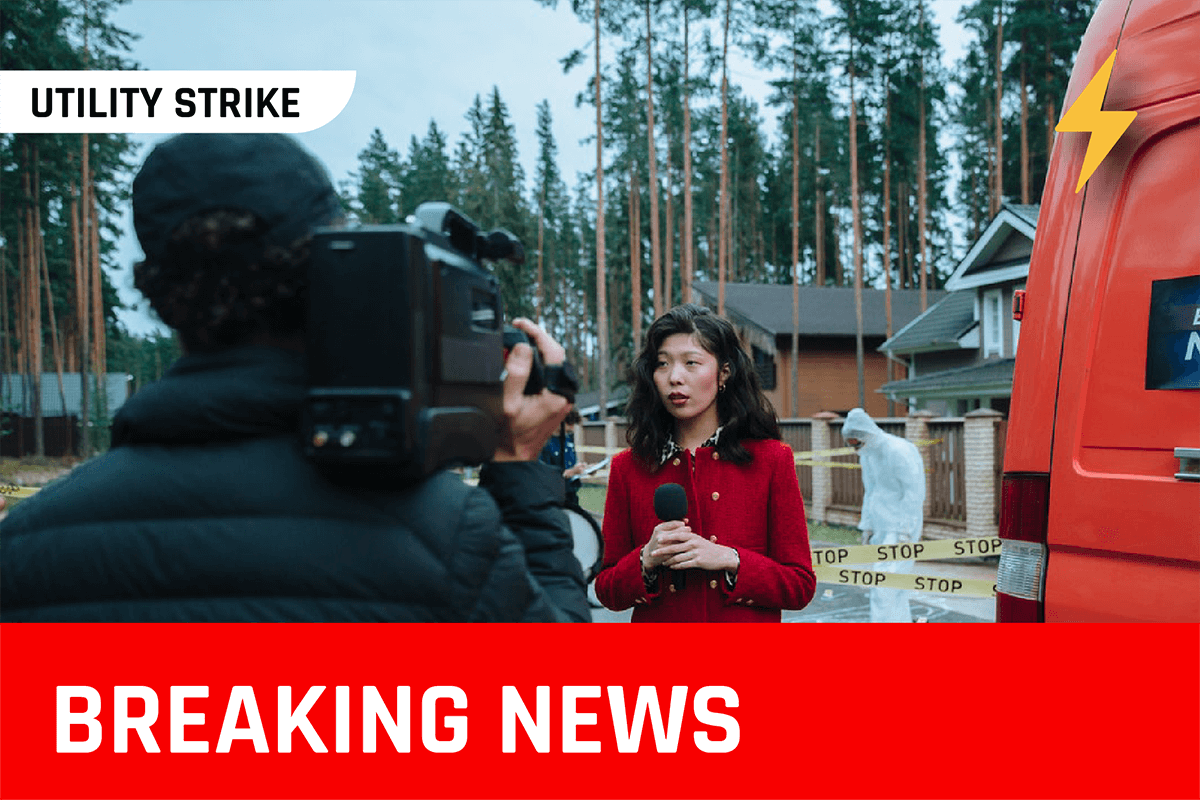 How do you stay up to date with the ever changing utility locating industry? There are a number of resources that can keep you up to date with what's going on, in terms of legislation, equipment and innovations. Here are a 3 ways you can stay up to date, gain a competitive advantage and win those bids!
JOIN
There are a number of great organizations out there which provide great information to members. At the national level are the Common Ground Alliance and Infrastructure Resources. At the local level you can become a member of your 811 / One Call Center. Joining up is just the first step, but you'll benefit greatly from the information these organizations have and the network that surrounds them. Plus they'll send out emails and keep you up to date on what's changing within the industry. There is of a course a price to pay for membership in most of these organizations but the value of these resources far outweighs the cost.
READ & WATCH
There is so much information out there that it may be a bit daunting at first and you need to figure out who you can trust. The big industry voices such as the Dirt Report from the CGA and the dp-PRO magazine are amazing resources for finding out facts and keeping up with trends. By reading this newsletter, I hope you're learning or reinforcing what you know too. And then we come to social media... one of my favorite ways to learn anything nowadays is by watching YouTube videos and utility locating is no different. My favorite channel is Planet Underground TV, but there are others out there that provide great info. Plus on LinkedIn, Instagram, Twitter and Facebook you can find loads more real life locators sharing their work!
PARTAKE
This might seem counterintuitive if you're just trying to get information, but one of the best ways to get info is to share some of your own! So whether it's commenting on a social media post, attending industry events or sharing a problem you're having - someone will respond and you'll get an answer of some sort. You can always reach out to me or the team at Competers if you have a question, even if it's not software related - we deal with locators and industry professionals all day long.
SOFTWARE
If you've made it this far in this month's issue then thank you for your dedication. I just have one other suggestion: software! There are some parts of utility locating that you shouldn't have to worry about staying up to date on. Utilocate is designed to automate and streamline your locate processes and ensure compliance - whatever the challenge or change, our software will keep you up to date.
CONCLUSION
So I cheated and added a fourth point, but I truly believe that all 4 points will dramatically improve your standing within the utility locating industry. Here's a brief example from Ontario, Canada that might help justify my stance:
Bill 93 is slated to be introduced within a month or two and it will dramatically increase dedicated locators as a response to the backlog of locates. Excavators are being encouraged to set up their own locate teams. We attended the Ontario Regional Common Ground Association to find out more about it and then created a social media and email campaign to alert our followers. That's Join, Read and Partake in one go, now we're preparing our software to adapt to the new law whenever it comes into effect.
If you have any suggestions on different accounts to follow, publications to read or anything else that you think would help our readers; then drop them in the comments below.
Thanks for reading - Kyle
INDUSTRY NEWS
Washington State legislators again mandate 100% electric new car sales by 2030 link
We'll be at the National Heavy Equipment Show in Toronto: March 31st - April 1st
GeoPoint bought Find It First Locating Service link
We'll be at the CGA Conference in Anaheim, CA: April 4th-8th
Ontario seeks to implement Bill 93 marking a major change for the locate industry link