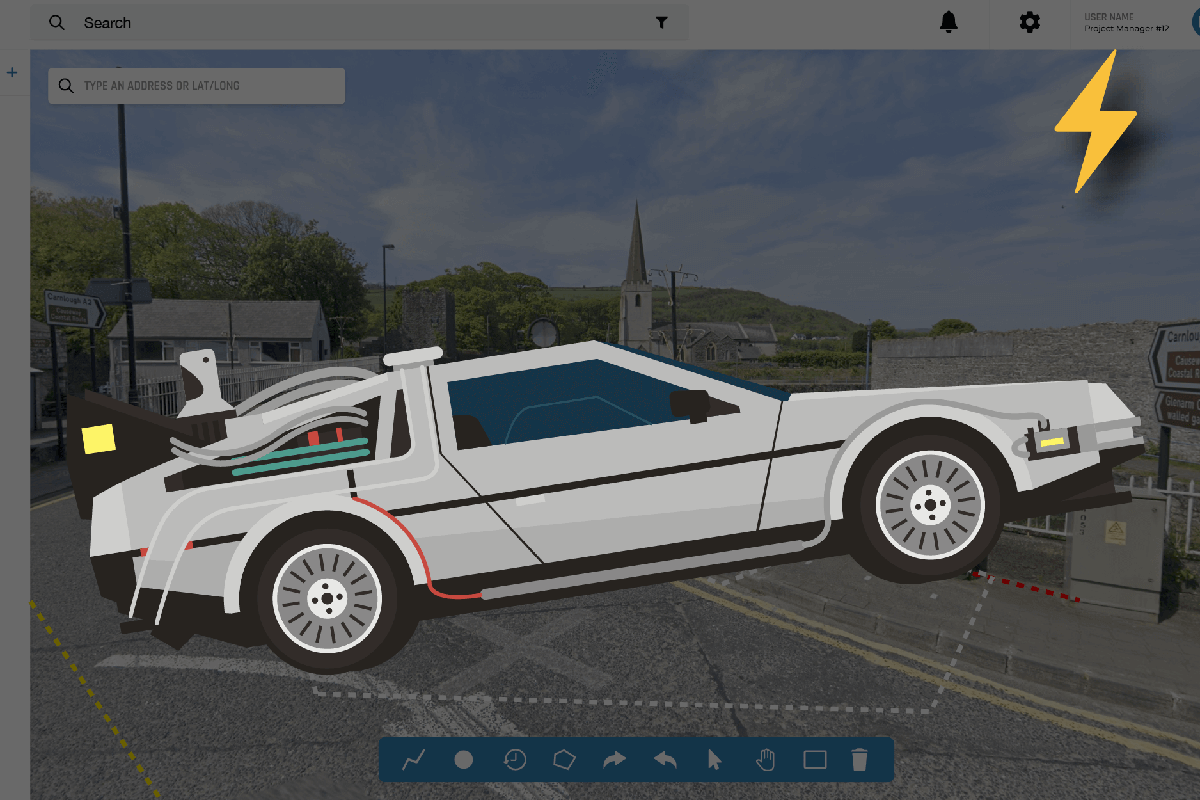 Utility locating is a complicated business with lots of moving parts, and managing tickets can be super tricky. I'm going to outline three different features that every good utility locating software should have, to help you mitigate damages, improve efficiencies, and future proof your business for many years to come. These will not only help you get ahead of your competitors, but also optimize your business for growth and expansion.
1. AUTOMATION
It's important to define what automation could look like for you and your company. Basically, automation in the locate process is taking data and applying rules to it so that you can improve compliance and decrease workload. The direction of utility locate software is heading towards allowing you to perform Auto-Clearances, Advanced Clearances, and Suggested Clears. Automation will allow you to get improved compliance numbers and increased data visibility. Auto Clearances are setup to work just within the parameters that your One Call Center uses based on Type of Work, Depth, Equipment, Type of Contractor, and Private or Public Property. Advanced Clearances allow you to add advanced rules and will allow the software to perform more automated clears than are currently happening at your 811/ One Call Center. Suggested Clears are rules that can be set up to highlight tickets which can be cleared the majority of the time, and tickets that need a quick confirmation from lookup staff to confirm that it is OK to clear. These will improve the speed of clearances in these situations. Routing is also another part of automation that optimizes your locators time and travel, as well as reduces costs in the process.
2. ACTIONABLE INSIGHTS
You need a reliable central source of truth for your organization's damage prevention process that takes your data and presents it back to you in a digestible and understandable manner. The ability to receive data reports means that you can leverage your data to improve your business. Utility locating software should enable you to access your data and use it to improve worker safety, assign assets and reduce costs. Having insights into your business at a granular level is integral to knowing where you've been and where you need to improve. This is one level down from full automation in that you get informed on what has happened and now you get to decide on what actions need to be taken. Some software can suggest actions and some might just present the information and require expertise to use it effectively.
3. ACCURATE LOCATE DOCUMENTS
Compiling accurate locate documentation can be laborious and time consuming. Manual, paper-based processes are unreliable and aren't futureproof! Digital processes using purpose built locate ticket management software allows your company to build documents. The best software includes the ability to draw sketches, attach photographic evidence and organize everything into one package without going to your emails. This will free up your team to be more than data entry and email processors!
CONCLUSION
Building for the future and planning ahead is how you grow and support your business and your staff. If you're interested in future proofing your business you need to make sure you have the right tools at your disposal; and when you do get the right tools in place, you need to know what to do with them.
Now that you know what it takes to future proof your business and improve your locate processes, all you need to do is find a software solution! In the US alone, there are more than 20 million miles of buried underground utilities and with the widespread adaptation of fiber there is going to be a lot more. Preparing your business for the future means that you should have a reliable software solution in place, that is able to handle whatever you can throw at it.
Utilocate's features and user interface continue to evolve with the industry's needs and we want to take your business to the next level! We've got auto clearances, automation, routing, insights, reports and digital locate drawings built into Utilocate and will continue to develop the software in line with best practices.
To find out more about Utilocate click here
Industry News
• We just wrapped up the ORCGA Virtual conference
• WWETT show is next week: https://www.wwettshow.com/en/home.html
• Baker Utility Partners are now a GPRS company https://www.linkedin.com/pulse/baker-utility-partners-now-gprs-company-baker-utility-partners/
• Underground Service Locator Market Expected To Grow At The Highest CAGR During 2020-2030 https://www.digitaljournal.com/pr/underground-service-locator-market-expected-to-grow-at-the-highest-cagr-during-2020-2030#ixzz7Kyv29ROY