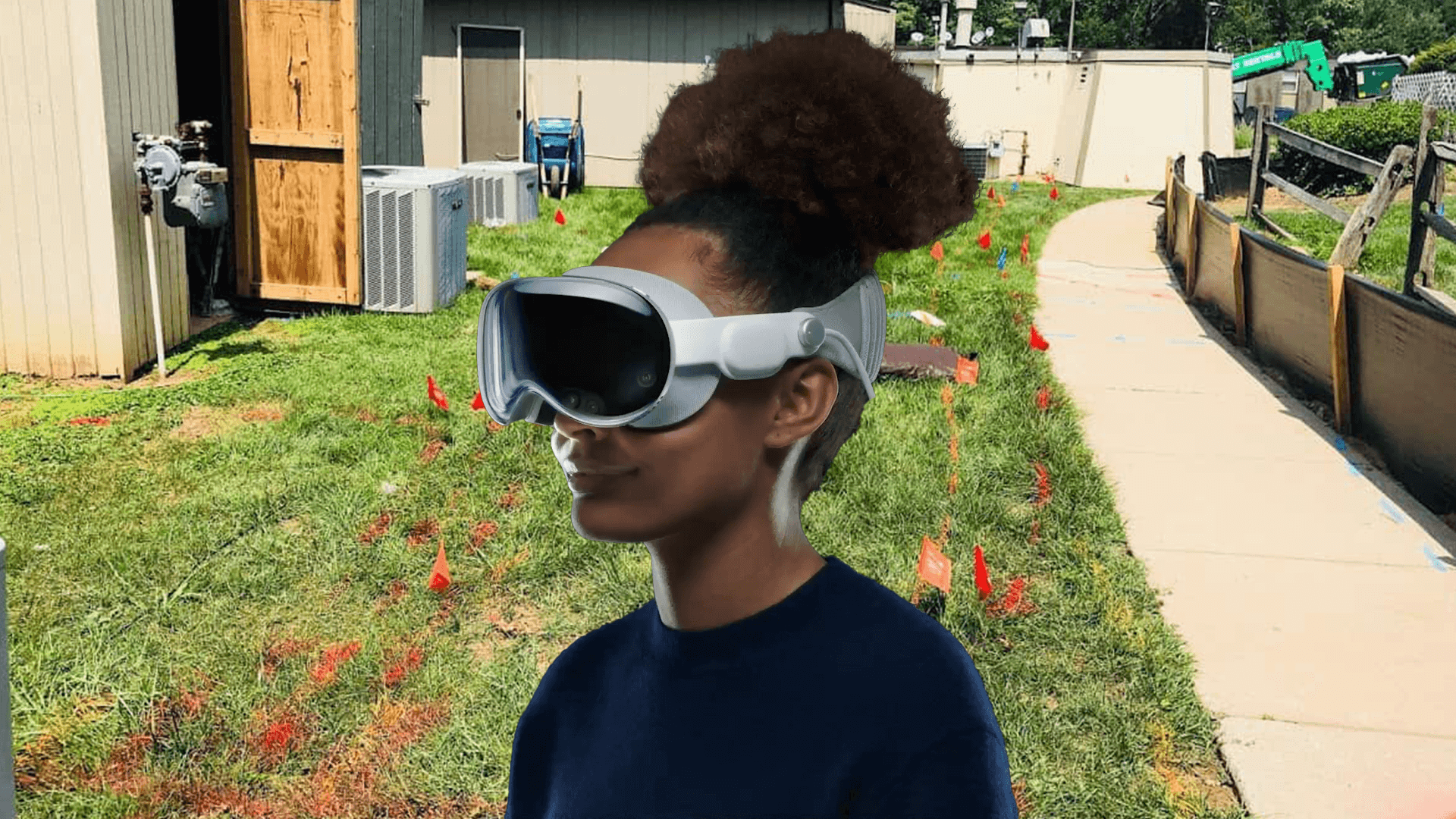 Any time there's a major new product launch like the Apple Vision Pro headset, I try to think of where it could be implemented into the utility and damage prevention industries.

The $3500 price point may be a bit of a sticking point so it's hard to imagine giving them to locators in the field, but maybe supervisors could have them for inspecting work and checking white lining against locate mapping with something like https://utillixar.com/

However I think office duties are a better application of the tech. For example I think spatial computing is perfect for dispatchers, where they normally look at multiple screens to see all their data and tally that with mapping and locator areas.

SUE could also benefit from spatial computing, looking at as built drawings, maps, BIM etc would be much easier when you have "with infinite screen real estate"

There's a lot we still don't know about the Apple Vision Pro, nobody outside of Apple has reviewed one yet and they're not for sale yet, but It's always good to keep an open mind with tech and try and forecast where it would be appropriate to use.

We already have companies like Honeywell making Augmented Reality Wearables for Field Workers so maybe it's not that far fetched...?